Why have so few STS scholars taken up the study of sport? This question came to mind upon hearing five excellent talks on sport on the 2020 EASST/4S Science, Technology and Sport panel, organized by Jennifer Sterling (University of Iowa), Mary McDonald (Georgia Tech) and Gian Marco Campagnolo (University of Edinburgh). Panel presenters described and questioned ongoing developments in professional and recreational sport, such as the relentless tracking of health, diet, and distance data in intercollegiate athletics, gender classifications of athletes, the gamification of running and basketball, and the use of patents in the sporting industry.
By engaging with these topics empirically and by critically exploring their social and ethical implications, the panellists illustrated how sport is increasingly shaped by science and technology, and why sport demands (more) attention from STS scholars. Presenters highlighted the unmistakable trends of 'datafication' and 'scientization' in sport and the imperative to accelerate sport innovation, often in opaque and unanticipated ways. Sportspersons (including recreational athletes) now routinely operate in a technological environment of devices, data flows, laboratories, and scientists. Across the globe, sports-tech industries are rapidly growing, bringing together businesses, sports clubs, research institutes and governments, with the purpose of delivering better innovative products and services to sports people and sports audiences. With increasing frequency, public authorities and industries are launching initiatives and technologies (e.g., smart watches, pedometers, aerodynamic clothing, and sports nutrition) to encourage the average citizen to live an active and healthy life. The media is reporting in ever increasing detail on issues such as medical support for footballers, the use of performance-enhancing drugs in cycling, and even 'mechanical doping' through the use of hidden motors in bikes and the use of technology to support referees.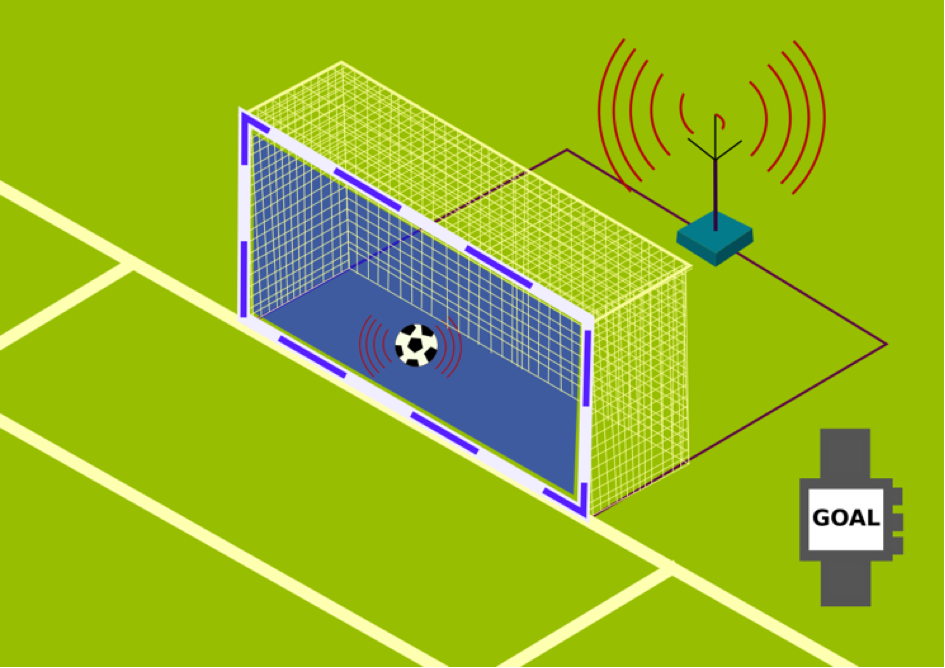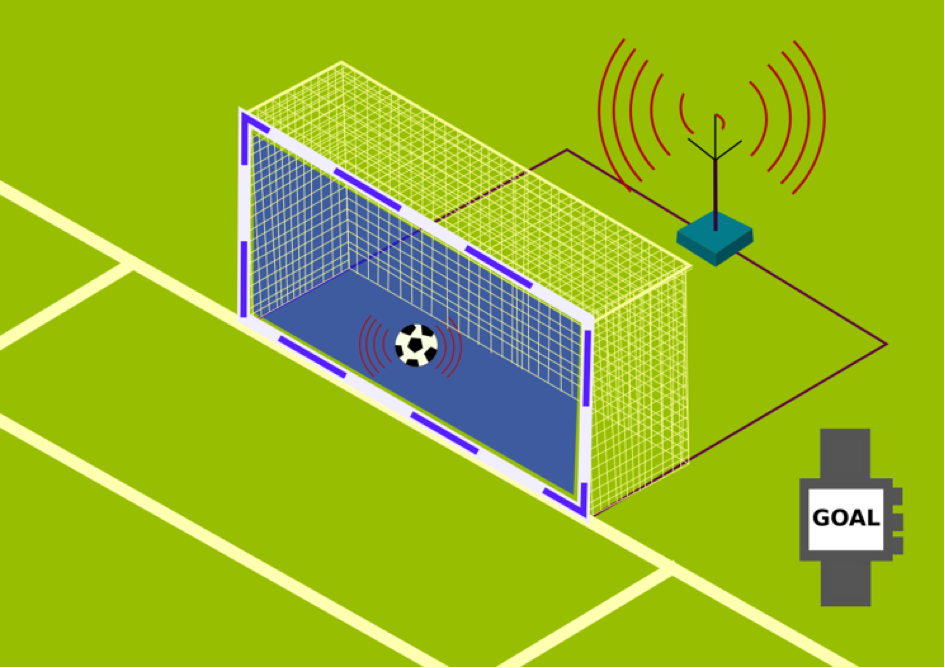 These and many other issues receive only scant attention within the social sciences and are not publicly debated – despite their social significance. Does bringing science into sports enhance sports performance and user experience, as is often proclaimed? Does it open opportunities for continuous improvement and learning? Given the rapid advance of sports science, how will new developments like genetic talent screening affect sports and society? How do each of these developments affect athletes' sense of identity and wellbeing? STS scholars have studied technological artefacts and fields that touch on sport, such as health, medicine, biotechnology, and nutrition but have yet to inquire into these and related questions, found at the intersection of science, technology, innovation and sport.
This is why the Science, Technology, and Sport panel at the conference proved relevant and timely. It arose from the idea to establish a STS & Sport presence at EASST, complementing what US-based researchers are doing at 4S, and previous efforts by STS researchers to bring STS into sport at the 2016 4S/EASST Conference in Barcelona.
More research is needed
This short piece is intended to encourage STS researchers in Europe to fully engage with sport and sport-related matters by considering with us which topics could, and should, be covered in future STS research programs. (Incidentally, it was written just a few hours before marathon runner Mo Farah would break the one-hour running record over a distance of 21.33km, aided by the latest shoe technology and by green flashing lights at the side of the running track; and before new doping accusations were made against him.) As a first step towards a broader consultation, we have asked STS & Sport scholars in our networks to outline their research interests on sport and STS. Ideally, these and related topics would be further developed in collaboration with the STS research community at large, and in consultation with sports stakeholders (sports practitioners, scientists and technologists, clubs, policymakers, and others) at a time of increasing technological proliferation in sport and the prolific growth of a global sport(tech) industry.
Statements from researchers in STS & Sport
Alex Faulkner (University of Sussex) co-led the ESRC-funded BioSport Project, which investigated the intersections of biotechnologies and their significance for sports and sports ethics, the life science sector, and society more broadly. He has interests in: competing sports decision technologies (e.g. Hawkeye in tennis); sci-tech aspects of how sports law is made; and biotech medicine in elite sports.
Using ethnographic methods, Alexandre Hocquet (Université de Lorraine) studies the increasing use of data in football and the mutual shaping of scientific modelling and software. One of his case studies is Football Manager, a videogame in the genre of sports management. He is also interested in endocrinology and the question of sex testing in sport.
Anne Marie Dahler (UCL University College) and Sara Malou Strandvad (University of Groningen) research the entanglement of 'human' and 'nature' in outdoor sport practices. Their research case is freediving, a sport in which practitioners combine inner, outer and otherworldly sensations and mediate their encounters with nature by way of technological devices, scientific theories, and syncretic forms of knowledge.
Gian Marco Campagnolo (University of Edinburgh) takes football analytics as a field to develop a sociology of algorithms. As part of his Alan Turing Institute Fellowship, he is currently studying the use of random forest algorithms to analyse football data. Using ethnographic methods, he is also looking at the distribution of data science expertise within coaching teams in professional football. With Giolo Fele (University of Trento) he writes on how sport data is used in TV broadcasting to make performance visible.
Ivo van Hilvoorde (Vrije Universiteit Amsterdam) has published on how technology shapes our understanding of sport and how it can contribute to the popularization of new sports, such as eSport. He studies the interpretations of the moral dimensions of sport, such as the organization of equal opportunities and an equal distribution of means for playing sports; and how new technologies influences learning in physical education.
Markus Stauff (University of Amsterdam) and Carlos d'Andréa (Federal University of Minas Gerais) research the ongoing public observation and evaluation of new technologies by a usually partisan audience in competitive spectator sports. The ambivalent relation between sports, media and technologies regularly triggers controversies about the appropriate use and the implicit biases of technologies, and about technologies' ambivalent relation with the presumed physical authenticity of sports. Sport thus contributes its own dynamics to the wider public engagement with new technologies.
Michiel Van Oudheusden and Ine Van Hoyweghen (KU Leuven) seek to examine how science and technology are integrated into sport in Flanders (Belgium) and how this integration affects sport practices, such as talent screening; ultimately with the aim of developing responsible forms of sport-innovation with sportspersons and other stakeholders.
Mike McNamee (KU Leuven, Swansea University) has published extensively on the use of novel therapies and nanobiosensors in elite sport. His research interests include the bioethics and social science of sport medicine, and the use of technology for integrity threats. He has worked with and for national and international sport associations in relation to ethical issues, including anti-doping.
Sachit Mahajan (ETH Zürich) seeks to examine how wearable technology and data analytics could assist in injury prevention and rehabilitation in sports, especially focusing on grassroots sports. He is interested in exploring a potential integration of grassroots sports and AI that could lead to better training and development practices and decision making.
With their colleague Vidya Subramanian (Indian Institute of Technology Bombay), Marianne Noel and Harmony Paquin (Université Gustave Eiffel) have examined how technologies such as RFID chips, screen interfaces, more powerful racquets, and social media (re)shape the relationships between spectators, players, matches, tournaments and elite tennis.
References
Collins H.M. (2010) The Philosophy of Umpiring and the Introduction of Decision-Aid Technology, Journal of the Philosophy of Sport, 37:2, 135-146
Collins H.M., and Evans R.J. (2008) You Cannot be Serious! Public Understanding of Technology with Special Reference to "Hawk-Eye". Public Understanding of Science, 17(3), 2008, 283–308.