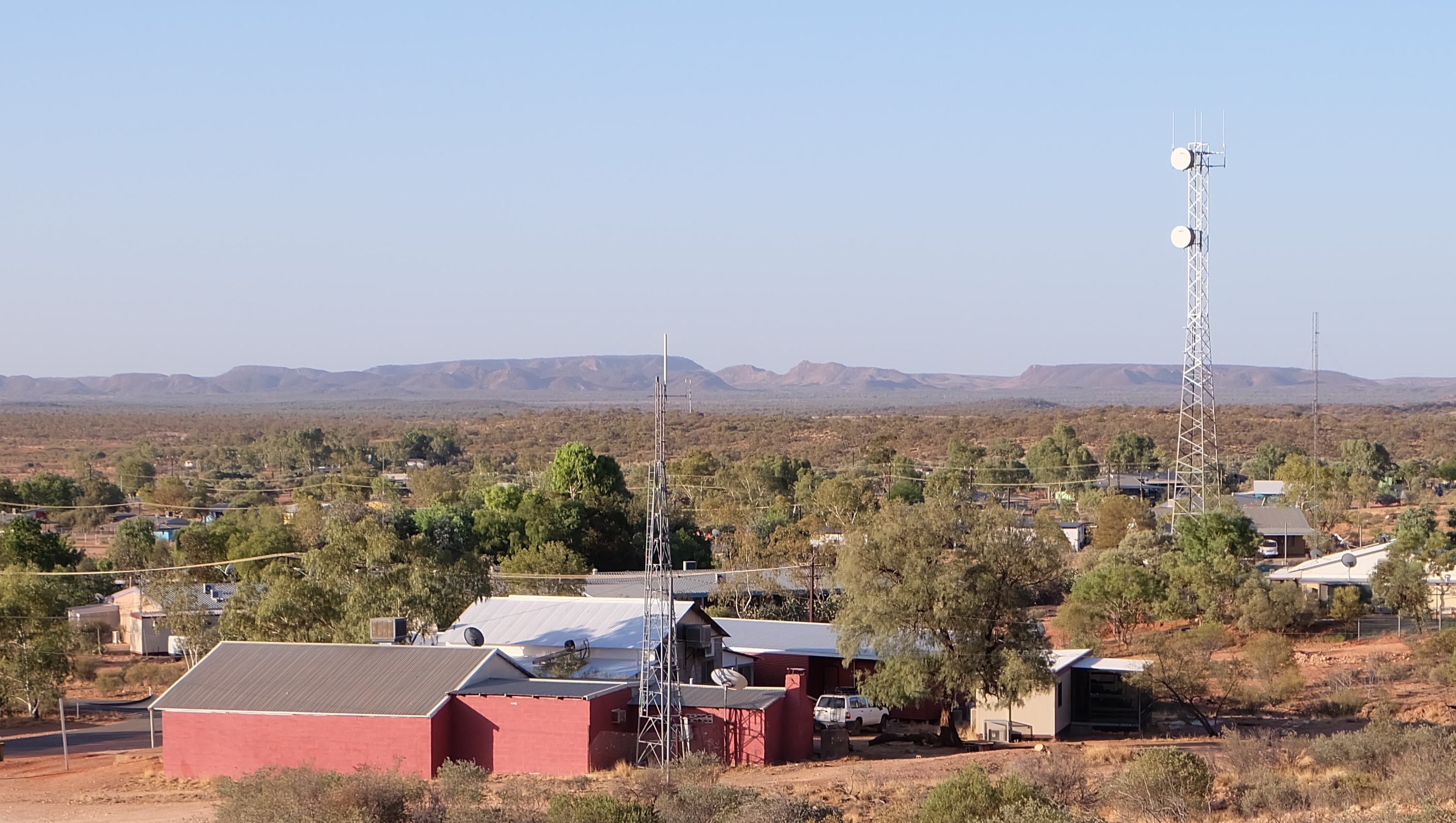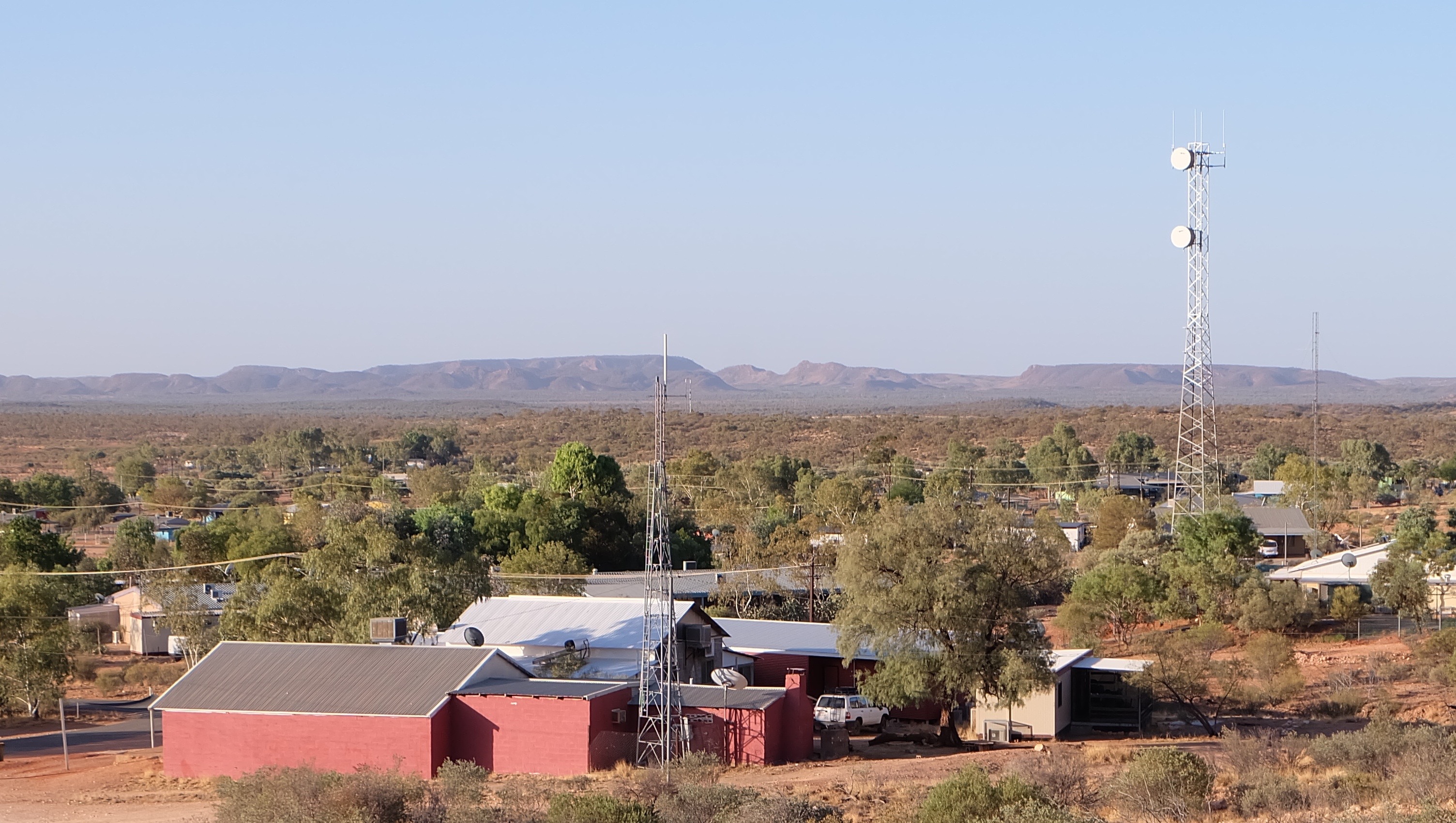 What happens when STS scholars become active participants in the emergence of policy worlds?
This question seems a natural corollary to the topic discussed in the last EASST Review editorial, where Andreas Kuznetsov (2019) suggested that there might be much that STS could offer when engaging with both science and social scientific research practices. It is also a question with which me and other STS colleagues working in a small regional university in northern Australia are frequently confronted with. This question worries in three directions. We worry about what happens to research and our responsibility to the academy, about what happens to policy and our responsibilities to members of government departments that we work with, and about what happens in the communities that the policies of those departments impact upon.
In our small regional university, research is intimately entangled with governance contexts. Much of our research funding is generated in partnerships with government and non-government organisations. It is also implicated in the policy challenges and problems that emerge when practices of Western governance and decision-making intersect with the vibrant and diverse sets of epistemic practices mobilised by Indigenous Australians, who are our close collaborators in urban and remote Indigenous communities.
In this aspect at least our situation seems to differ starkly from European contexts. But does it? Perhaps considering the situation of STS in policy worlds in places that grapple with the aftermath of several hundred years of European colonising on a day-to-day basis might be useful for Europeans struggling to recognise and do difference in European policy worlds.
When science was the focus of inquiry in the emerging field of science and technology studies, focusing on the embedded participation of scientific researchers helped to query standard stories of representation (Latour and Woogar, 1986; Haraway, 1997). Associated with this shift, there was an implied call for scientists to become more overt about their complex and difficult work, admitting their participation in the emergence of knowledge claims and their complex hinterlands. Working as policy researchers, the implicated positioning we inhabit seems both similar and interestingly different.
Recently, in the collaborative work negotiating how to evaluate government engagement in remote Aboriginal communities, we found subtle but significant controversies beginning to arise around the status of 'evidence' in our evidence-based policy research. We were involved with evaluating government policy practices around how government staff should engage cross-culturally (and in quite different epistemic conditions) in Aboriginal communities; places where Indigenous groups are collective landowners, and Indigenous forms of governance are recognised in Australian law. Our research contract assumed we would assess government engagement activities against processes and goals already identified as significant. However, the Indigenous co-researchers we were working with resisted this formation. They insisted instead, that it was the effective doing of engagment as partnership which itself evidences good engagement practices, and that it is this form of evidentiary practice that was approprate for policy reseach and evaluation.
Around such seeming inconsistencies around what knowledge or evidence is, the whirring of gears around government policy implementation and evaluation seem to suddenly start to grind and slow, and even halt. If there is no representational gap between policy making and policy practice, or policy implementation and policy evaluation, how might we proceed? Here the particular and unique sensitivities of STS, and its attention to differences in epistemic practices, seem crucial if social science research and policy practices are to accommodate more-than-singular worlds (de la Cadena and Blaser, 2018), and the accountabilites of government departments are not to obscure other accountabiliites that are significant on the ground and in Indigenous communites.
'Back-then' when STS spoke to narratives of scientific objectivity, there was a generalised sphere of understanding and practice to which this work was directed. If STS researchers are currently involved as social scientists entangled in policy worlds in the making – where our work involves discerning difference and ontological tensions – perhaps our interventions need to be more specific. Working at nodes of seeming disconnection, where epistemic practices meet and abrade (even though difficult to discern), attending to our responsibilities in the academy, as well as to funders and within community life may involve finding ways to recognise and work generatively with these impasses. In such work, there is also a commitment to maintaining and even magnifying the multiplicities revealed within the doing of resarch practices, as an outcome of engaged ontological work—making difference more discernable. This is to insist on valuing multiplicity as a policy good, and on finding ways for STS to participate and intervene in good, and less bad, policy practices (Verran, 2016).
References
de la Cadena, M., & Blaser, M. (Eds.). (2018) A World of Many Worlds. Duke University Press.
Kuznetsov, A. (2019) Changed but Undescribed? What STS Could Say on the Research Practices of Social Sciences. EASST Review, 38 (1).
Latour, B., & Woolgar, S. (1986) Laboratory Life: The Construction of Scientific Knowledge. Princeton University Press.
Haraway, D. (1997) Modest_Witness@Second Millennium_FemaleMan©_Meets_OncoMouseTM, Routledge.
Verran, H. (2016) Researching Policy Goods for Australia's Northern Regions, People.Policy.Place Seminar Series, Charles Darwin University, 17 February, 2016. https://vimeo.com/156517454 Accessed on 17 April, 2019.