The Barcelona 2016 conference was my first experience of either EASST or 4S, and a welcome opportunity to get a sense of the breadth of STS research in different areas as well as themes that unify them. Against the background of a rich buzz of topics, presenters and tracks, which made planning each day an exciting but challenging task in itself, I also presented and participated in one full track, STS and Planning (T004).
The track, as introduced by the convenors, was an opportunity to consider how planning can be explored by STS prisms of inquiry, for example considering the role of artefacts, different forms of knowledge, and centres of calculation. Hybrid approaches were strongly represented, particularly with planning being conceived of as a discipline that actively draws together and works with the material and the social in producing space. The aim, in the track's description and as seen in the presentations, was not just to critique and open up 'black boxes', but to consider how planning could be 'reassembled' in a more diverse and reflexive manner.
While not representative of all the papers presented, a major theme that crystallized in my reading of the track was the unpacking of how different types of knowledge are defined and understood when analysing planning processes. In particular, it appeared that certain types of knowledge, associated with certain actors, had a different influence on decision-making to what might have been expected. This played out on themes where STS has much to contribute, such as the role of calculation and calculative devices (e.g. Porter, 1996; Callon & Law, 2005) and interactions of expertise and lay knowledge (Epstein, 1995).
In the session on standards, for example, Alan Lewis described use of the 'daylight factor' by architects, a mathematical calculation of daylight that was adopted to signify a design approach based on verifiable principles. Despite requirements to use the calculation, he showed that architects didn't routinely do so. Instead, the calculation itself was separate to the meaning it represented, as it created an impression of mathematically verifiable principles in design while the individual knowledge of architects still determined outcomes. In my presentation on the adoption of environmental assessment methods for buildings by local authorities, I aimed to make a similar point on the disconnection between the calculation provided by standards and how they are used in and influence actual decision-making. This emphasised that the environmental assessment tool was adopted not just for the knowledge it generated, but for what it represented to decision-makers as a standardised tool. In this sense, when decision-making processes themselves were the focus of study, rationalist decision-making fuelled by calculative devices could be shown as a veneer, behind which decisions relied on other forms of knowledge.
Other presentations spoke more explicitly about the involvement of different types of knowledge in the planning process. Looking at ecological controversies in Hong Kong, Anders Blok used the term 'planning ecologies' to consider how different publics interact and shift to challenge official planning practices, such as environmental groups suggesting new possibilities for river and floodwater management whilst up against a strong culture of engineering-based knowledge. Yvonne Rydin's paper on planning hearings for an offshore wind farm in the UK showed how quite different types of modelled and personal knowledge on landscape and ecological values coexist in the decision-making process, opening up room for deliberation about the voices given to nature in planning. Isaac Marrero-Guillamon discussed the politics of participation in planning processes in a post-Olympic Games site in London, and charted how a particular group emerged as a respected site of communal expertise within that process, developing new categories of knowledge and influence within a particular representation of 'the community'.
Yet other presentations provided a more materially driven sense of knowing about urban space. Helena Leino discussed the results of research focusing on experiences of the visually impaired in urban spaces in Finland, and their interaction with other people and material elements. Pedro Ferreira discussed the process of 'spot-making' by skateboarders, with special attention to the distributed agency of different surface materials, humans and their environments in this particular form of city building. These specific experiences of space are likely often overlooked by planners but still influence the experience of broader publics.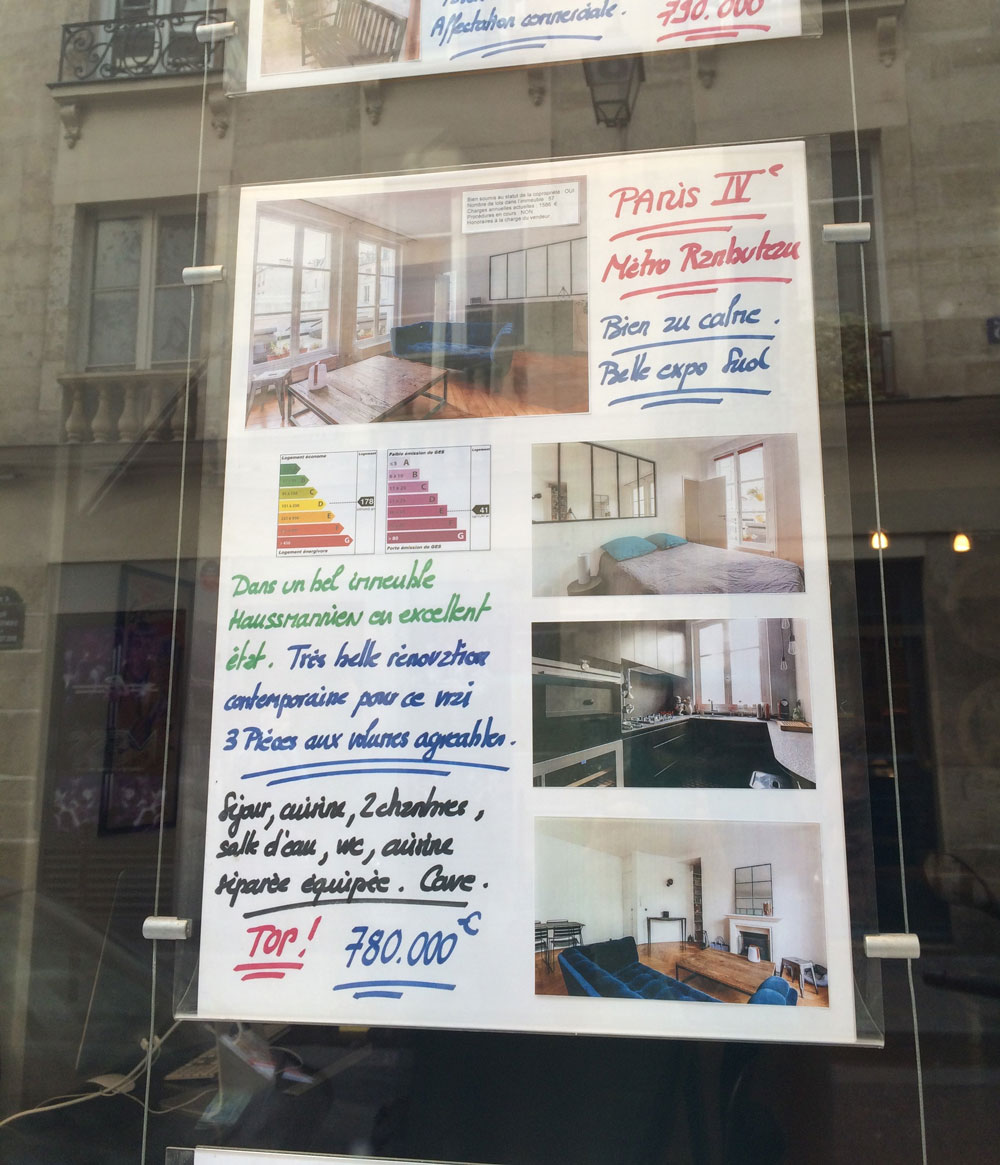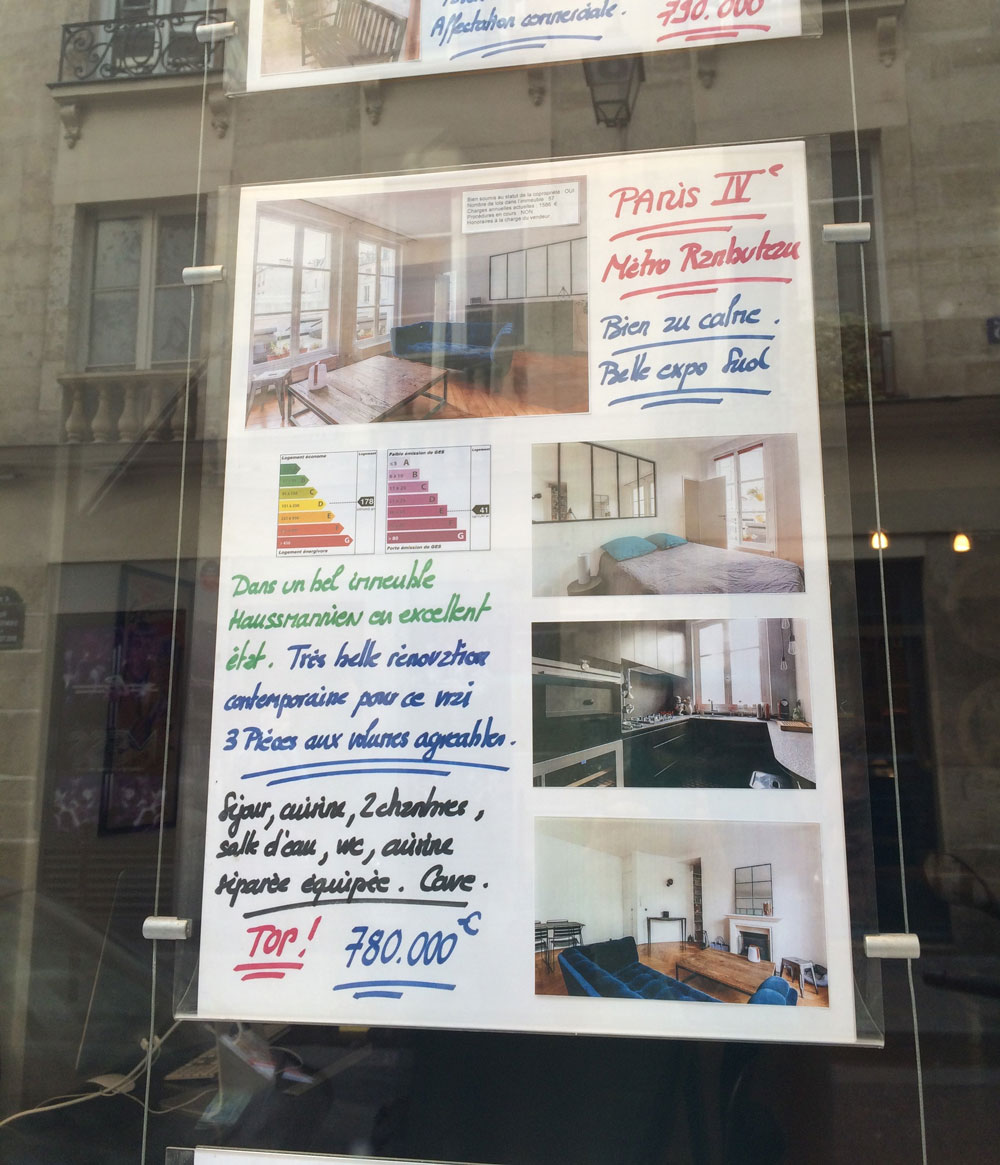 While a rough brushstroke over the sources of different types of knowledge in planning, this led me to think that discussing planning 'by other means' (the conference theme) may contribute to rejecting a priori explanatory trajectories of how knowledge influences planning. It suggests that the knowledge brought by different groups (professionals, experts, communities) may influence planning processes in unexpected ways that are not usually associated with these labels.
Moving away from the modernist idea of a single knowledge reflecting truth, planning theory has grappled with the presence of multiple 'knowledges' and ways of knowing that need to be mediated by planners. This brings with it challenges such as how to consider scientific expertise alongside localised knowledge (Rydin 2007) and how to define what it is for planners to 'know' and expand their knowledge base, when acknowledging that knowledge is represented by different types of cognitive, moral and skills-based learning (Davoudi 2015).
The presentations in the track provided examples where otherwise accepted categories of knowledge, or typologies of knowledge, could be questioned, and even unravelled. As a result they challenged obvious explanatory dichotomies such as expert/lay, scientific/subjective etc. Rather than taking these categories of knowledge for granted, the 'knowledges' found in the papers were not easily categorised but instead mediated and established by other elements. Whether a scientific model (in the form of standards), community stakeholders (participatory planning), or expert judgement (planning hearings), in each case, these apparent types of knowledge were mobilised into these categories by artefacts, professional cultures and negotiations.
In some cases, examining the way in which the knowledge was built up and used seemed to weaken the knowledge claim, unpacking scientific rationalities behind standards for example. In others, it suggested empowerment, showing how spaces for lay knowledge, communities, judgement and multiple voices are made within institutional arrangements, and how these can influence the very core of planning decisions, despite appearances to the contrary. An STS-led reading, which invites questions about how taken-for-granted knowledge is established, could invite more analysis on the types of knowledge discussed in planning, and how they are established and categorised in relation to particular groups.
Another striking aspect of the track as a whole was its diversity, and what this signalled about what it is to discuss 'planning'. There were sessions on planning and urban design standards; practices and operations; planning and ecological issues; and politics and participation. Some ethnographic presentations, such as by Pim Peters and Julio Paulos, brought the listeners up close to the daily practices of planners, and the meetings, discussions, interactions and practices that translate into their broader work. Marko Marskamp suggested a study of planning that decentres the planner from the process and focuses on planning tools such as codes as the object of research. Other presentations, such as by Anders Buch (with Anne Katrine Harders) and by Malve Jacobsen, emphasised that the implementation of plans is contingent on social practices, material infrastructures, discourses and ideas. Both of these highlighted the hybrid arrangements that fill the space between plans and their material implementation. As noted, there were also more material accounts of the interactions between particular users and the city and their voice within the planning process and city-making.
I was left wondering what 'planning' represented to the different speakers, and whether there is a gap between examining the practice of planning, and examining how planning emerges, 'in practice', or whether they are one and the same. In the context of thinking about what planning is and what it is represented by (e.g Alexander 2016), this sparked my interest to consider what STS in planning can bring to this question.