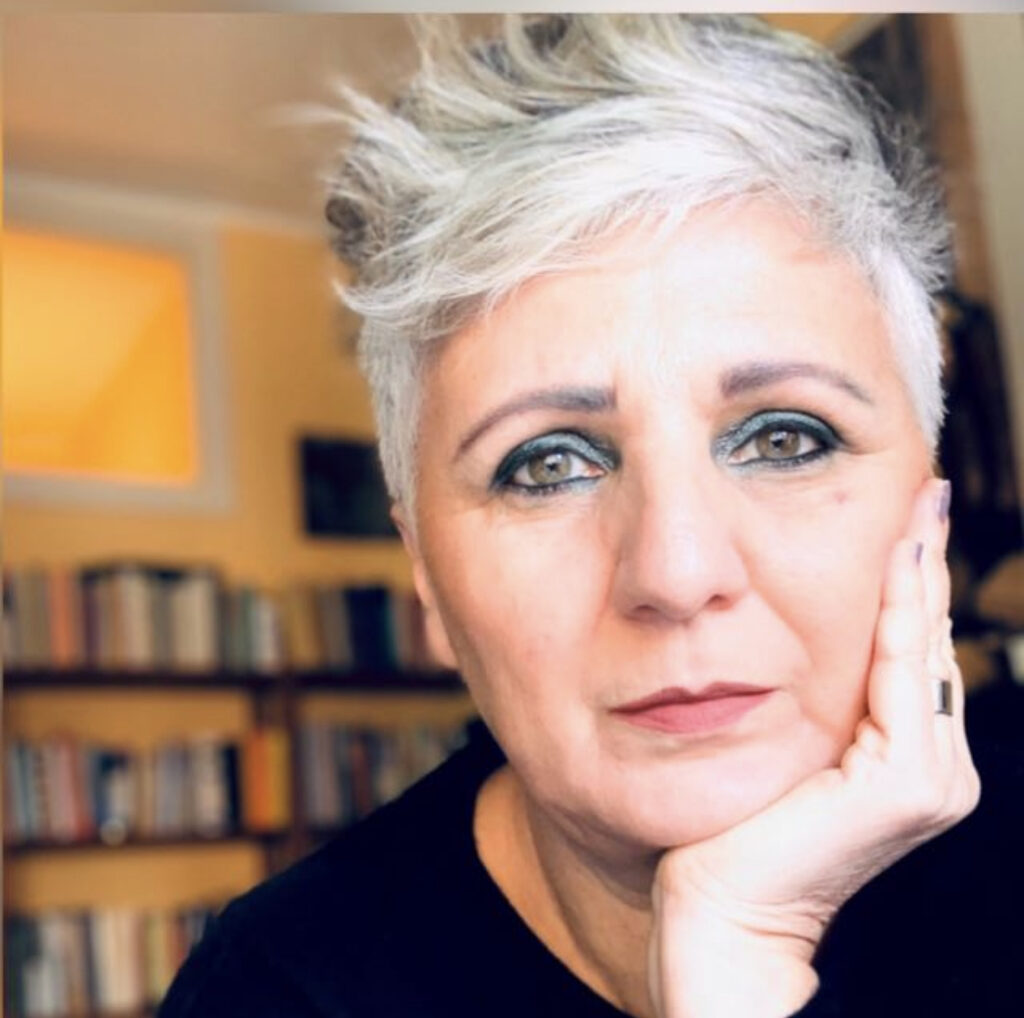 I am Associate Professor of Sociology of Education and STS at "La Sapienza" University of Rome, where I am in charge of a Research Unit that develops teaching and research projects in STS fields.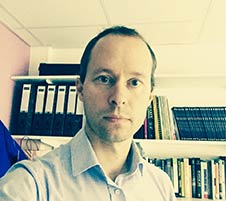 I am the Co-Director of the Science and Technology Studies Unit (SATSU) at the University of York in the UK. I have worked in the field of STS for twenty years and co-chaired the Local Organising Committee for the EASST 2018 conference at Lancaster.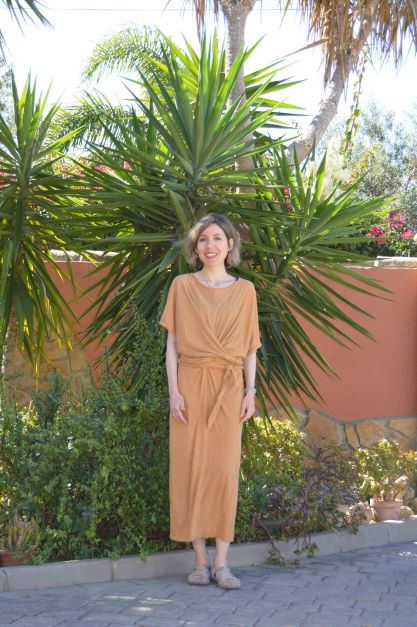 I am an inter/transdisciplinary researcher of the entanglements between microbes, embodiment and inequalities with a long-standing intellectual preoccupation with issues of biological individuality and embodiment in relation to alterity, health disparities and more-than biomedical approaches to infections/AMR.